Wednesday 19th Dec 2018
What makes a good leader? The Young Pirates report
Reel Rebels Pirate Radio! Hear stories of great leadership.
Sections: Home - Manifestos - Reel RadioThe AnchorWednesday 19th Dec 2018
The Young Pirates' Manifestos on Leadership
The Young Pirates have taken inspiration from leaders everywhere – from famous leaders to family members – and have reflected on what they think the future needs. Here are their call-outs for the leaders of the future.
Najaa's Manifesto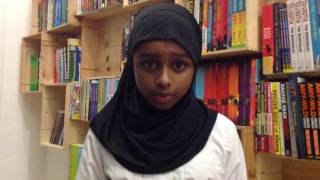 Yara's Manifesto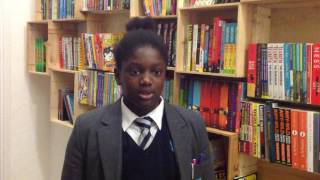 Tianya's Manifesto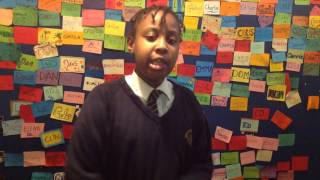 You can be an inspirational leader and your dreams will come true. Don't just stand there like a mannequin because it might not get you anywhere in life; actually do something. So, will u be a good leader? Additionally, as well as just standing there, if you are patronising, wistful and selfish that's a terrible leader to ever be, even to anyone who you don't know.
What do you think a good leader should do? To be a good leader, think smartly about what you're doing and make sure you don't mess up. Make sure you know what is right from wrong because if you have a good business and you do something wrong, they could kick you out. You shouldn't be in charge of your wimpy ways. Don't be angry like a lion with a red tomato face.
We deeply care about happiness, being smooth and relaxing. We believe in listening to others, because if we show a lack of respect we will receive a lack of respect. We hope one day that you should not be filled with wickedness like a witch.
Rosie's Manifesto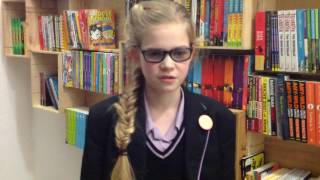 Akan's Manifesto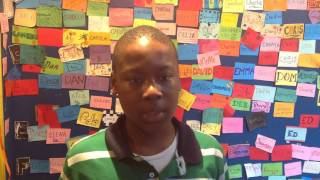 Huseyin's Manifesto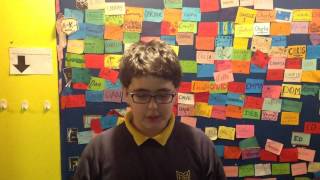 You must give money to charity to help the poor. Due to the fact that not to do so would be mean, lazy and disrespectful. We think this because we want to live as peaceful as a waterfall. We don't want you to be as angry as an alarming earthquake. We want everyone to be so friendly. What can we do to help?
Bernar's Manifesto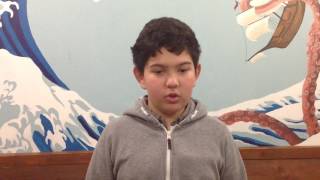 Kevina's Manifesto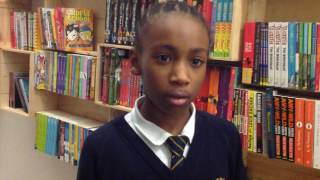 Spotlight
Spotlight
Spotlight
Sections: Home - Manifestos - Reel RadioThe AnchorWednesday 19th Dec 2018
Great Stories of Leadership
Reel Rebels Radio and Hackney Pirates combine to bring you fantastic tales of leadership.
➽
➽