Friday 20th Jul 2018
What makes a good leader? The Young Pirates report
Reel Rebels Pirate Radio! Hear stories of great leadership.
Sections: Home - Manifestos - Reel RadioThe AnchorFriday 20th Jul 2018
The Young Pirates' Manifestos on Leadership
The Young Pirates have taken inspiration from leaders everywhere – from famous leaders to family members – and have reflected on what they think the future needs. Here are their call-outs for the leaders of the future.
Elif M's Manifesto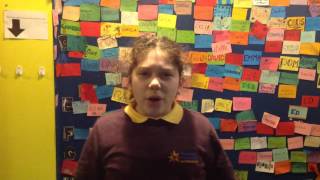 We believe in showing love to everyone not only to bossy leaders. Everyone has the right to eat food. We want to live in a world where there's a paradise, so leaders aren't demanding; they are caring and sharing. We hope to one day live in a world that is paradise. We want every leader to be a warm hearted, kind and generous person not furious, bossy and rude. Didn't you want a kind leader too? So be like a perfect, pretty, princess or prince. Sometimes changes take place quickly and leaders change, but you can be as honest as a high-school student and maybe…. pooof you can be a leader someday. We want leaders as good as gold. We want representative leaders in our lives. Leaders should care about us, that's the main reason they are leaders.
Ali's Manifesto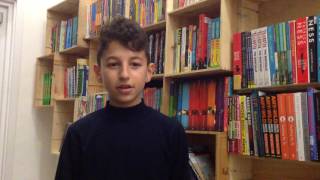 Here's what we know for sure: Being a leader means taking responsibilities for other people. 
If you are a leader don't be rude, be kind to people. We want to live in a world where leaders treat people fairly. A leader should not lie or your company will collapse.
We believe in equality and diversity.
Stay calm, be sensible and don't act weird. A good leader must follow these rules.  
To be a true leader you have to be respectful to other people.
And if you want to remain as a leader, be good.
We hope to one day have a leader who stands up for us.
Bernar's Manifesto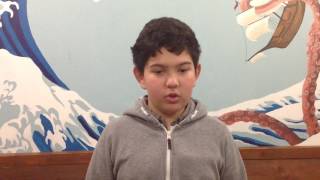 T'yana's Manifesto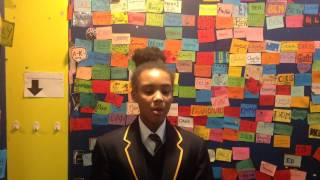 Duane's Manifesto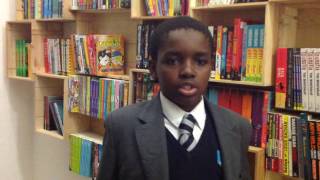 Rhianna's Manifesto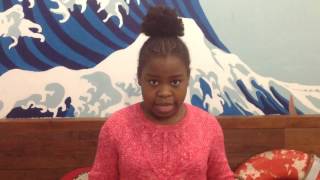 Bradley's Manifesto
I'm a leader Rap God.
We embrace wise people who are clever, respectful
and listen to others.
We want to live in a world with no hazardous people,
or have Godzilla and a tornado come at the same time
at night.
We feed off international leaders like John Cena, who
never gives up.
We embrace leaders who are intelligent and have
qualities like Bill Gates. Bill Gates contributes a lot to
charities. This is an excellent quality for our future
leader.
We want nothing more than somebody who will never
give up on us!
"We will show the world that we don't have to live in
violence. Instead we will encourage positivity and
unity.
Do you want to be a peaceful leader like me?
Do you want to be magnificent like a magician? Be
wise and choose someone who will move our world
forward and not backwards.
Muhanad's Manifesto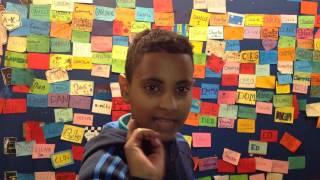 Dear People of the world,
I am here today to teach you all the knowledge I can give you in the time I have. You should be patient like a phoenix waiting for the prey to come out of his burrow. Listen to all, but always make rational decisions in the right times. Be open-minded. Explore the knowledge of the world, wanting to improve like a hunter trying to survive. Do you even know what inspiring is? Have you even inspired people? Why do you think people are happy? Give people a reason to be proud of themselves. Be creative like a shining moon in the star-lit sky. Let people know you have ideas as well. Let people believe in you as if you were a dazzling knight in armour. My time is finished, see you in the afterlife.
See you later. The master of Hogglewort School Muhanad the king of the world.
Spotlight
Spotlight
Spotlight
Sections: Home - Manifestos - Reel RadioThe AnchorFriday 20th Jul 2018
Great Stories of Leadership
Reel Rebels Radio and Hackney Pirates combine to bring you fantastic tales of leadership.
➽
➽